Are you motivated in entering the fast-moving industry of electric mobility?
At Emotors, you will have the opportunity to be part of an innovative and dynamic company, whose goal is to shape the future and next generation of electric traction systems.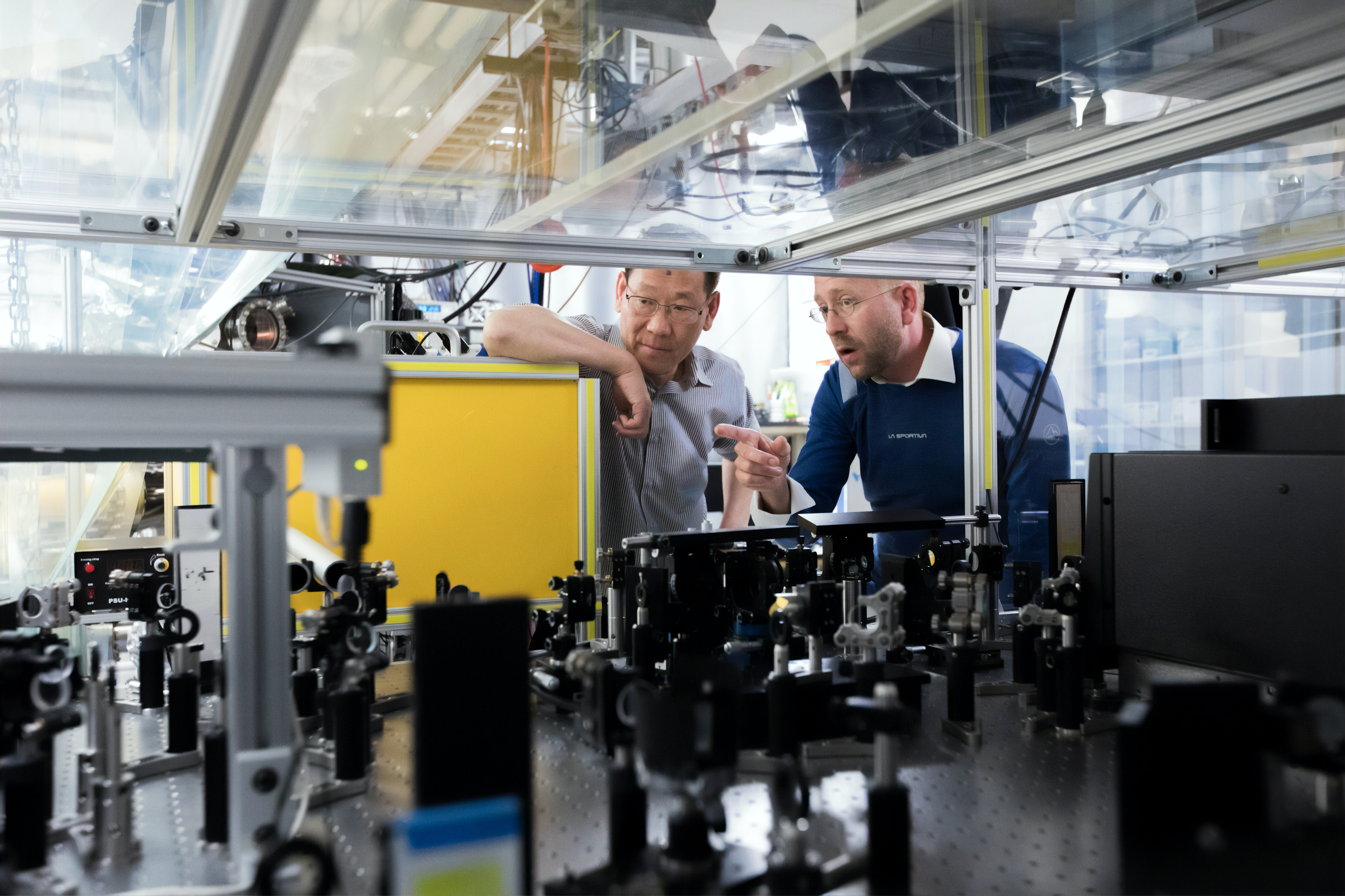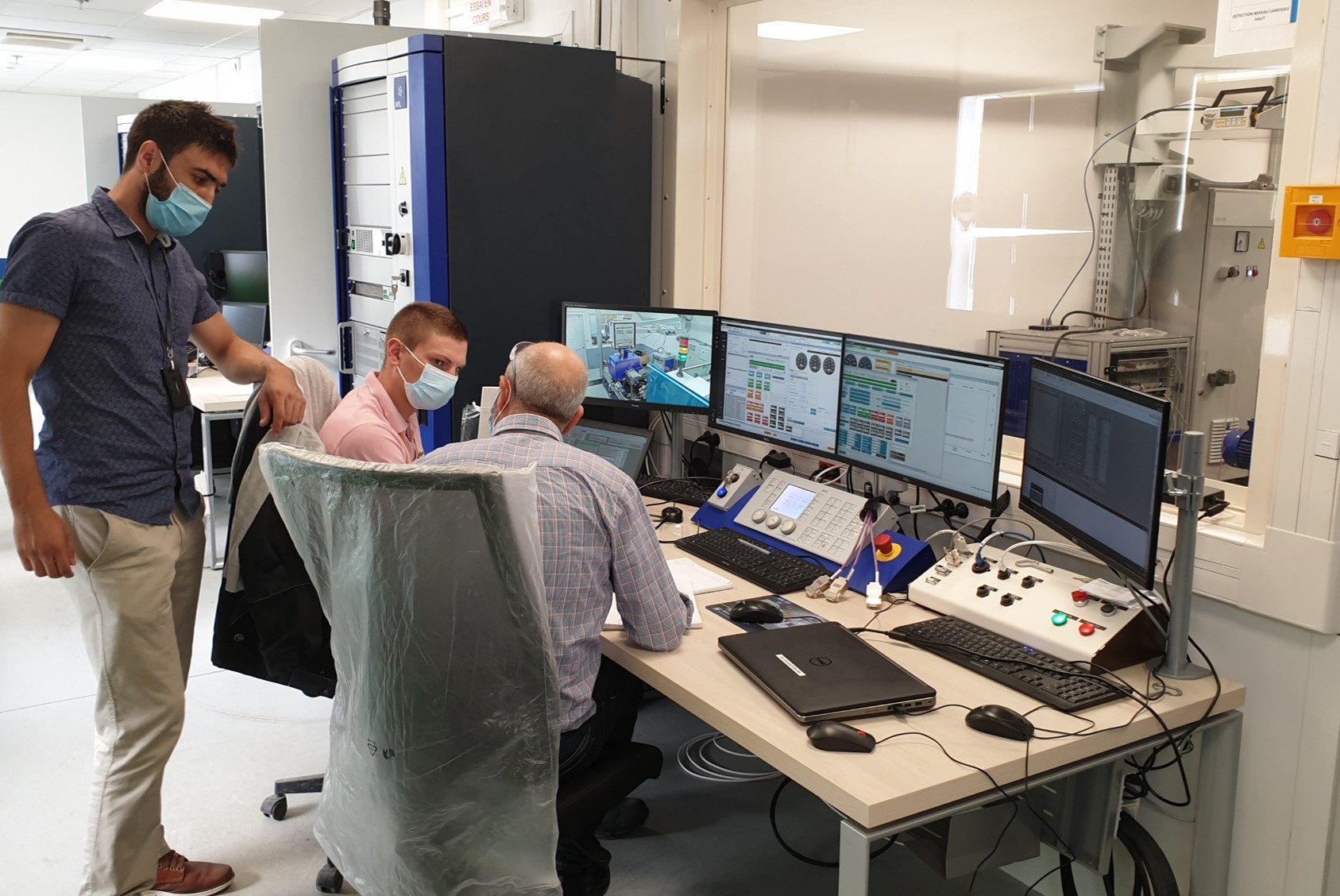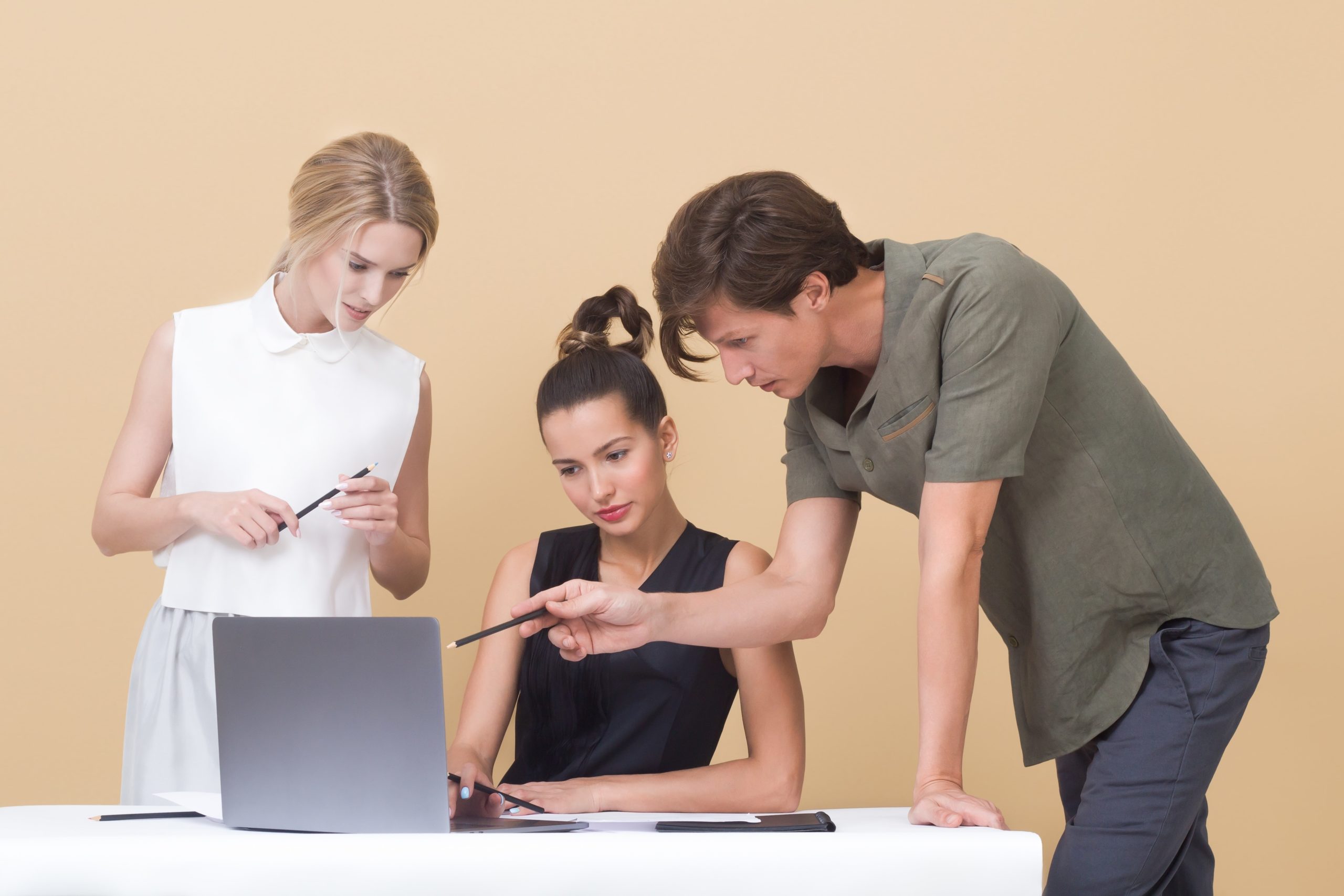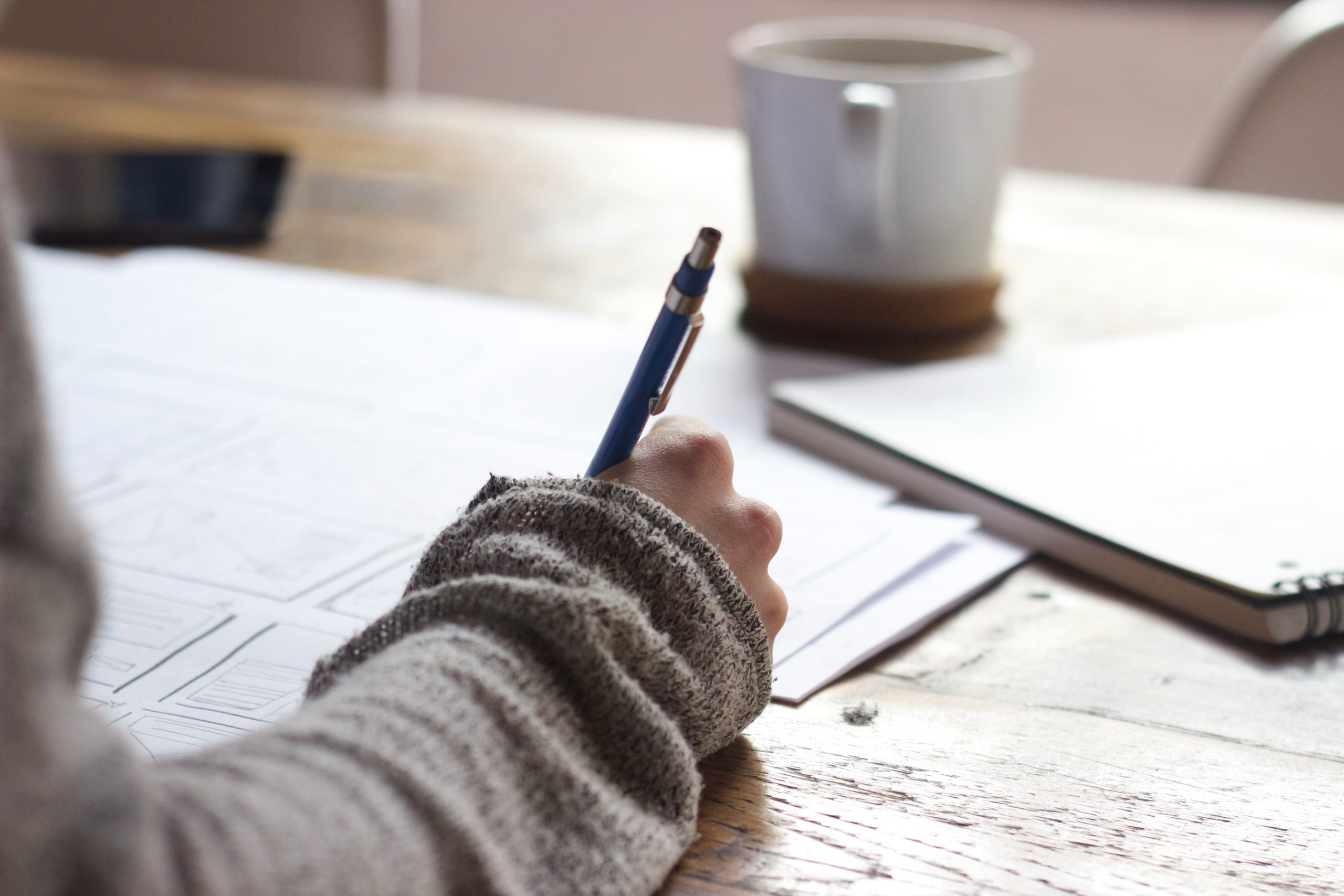 If you feel up to challenges and want to join our teams, we would love to hear from you!
You can reach us directly by email.
We will be happy to answer your questions and to find a role that best fits your profile.
In application of the Law of September 5, 2018, specified by a decree of January 8, 2019 on gender equality in the workplace, Emotors has calculated the index designed to measure the wage gap between men and women in the company.
This index set by the government, expressed as a score out of 100 is made up of five indicators.
The calculation of this index for the year 2022 gives a result of 77/100, above the legal threshold of 75/100, below which companies are required to take action to correct the excessive gender pay gap. 
We are below of 85, we should take axis of progress.
Our results for the five indicators are : 
Pay gap between women and men : 37/40
Individual increased of women and men : 10/20
Promotion gap of women and men : 15/15
Percentage of women increased upon their return from maternity leave : 15/15
Number of women and men in the ten highest paid positions in the company : 0/10
At Emotors, it is our policy to provide equal employment opportunity for all applicants and members. We make reasonable accommodations for disabled employees and do not unlawfully discriminate on
the basis of race, color, religion, sex, sexual orientation, gender identity or expression, national origin, age, handicap, veteran status, marital status, criminal history, or any other category protected by applicable law.