Our Commitment to Quality
To achieve our ambitions, we have deployed a Quality Management System across our entire organisation, based on the following fundamentals:
Plan and build quality from the first stages of Product development and the Industrial roadmap
Objectify customer expectations through product and service measures and indicators
Capitalise and apply relevant work standards, enriched with feedback
Check, at each step, the conformity of the result obtained with the required specifications
Anticipate work to increase efficiency
Continuously evaluate the performance level of our processes, through regular audits, and drive improvement
Our Quality Management System serves our key organizational pillars:
Customer focused organisation
Innovative and rigorous product-process development
Sustainable partnerships
Lean production and supply chain
Individual and team implication in respecting our values
To provide customers with best guaranty, emotors has a certification strategy.
Our Quality Management System has been certified ISO 9001: 2015 for scope design and development.
This represent a first step towards IATF 16949 certification, ambition planned as soon as serial production starts.
Safety is fundamental at all levels and in all sectors.
Our company offers training, resources and processes to minimise risks and to ensure that every colleague has the level of training sufficient to perform their tasks safely.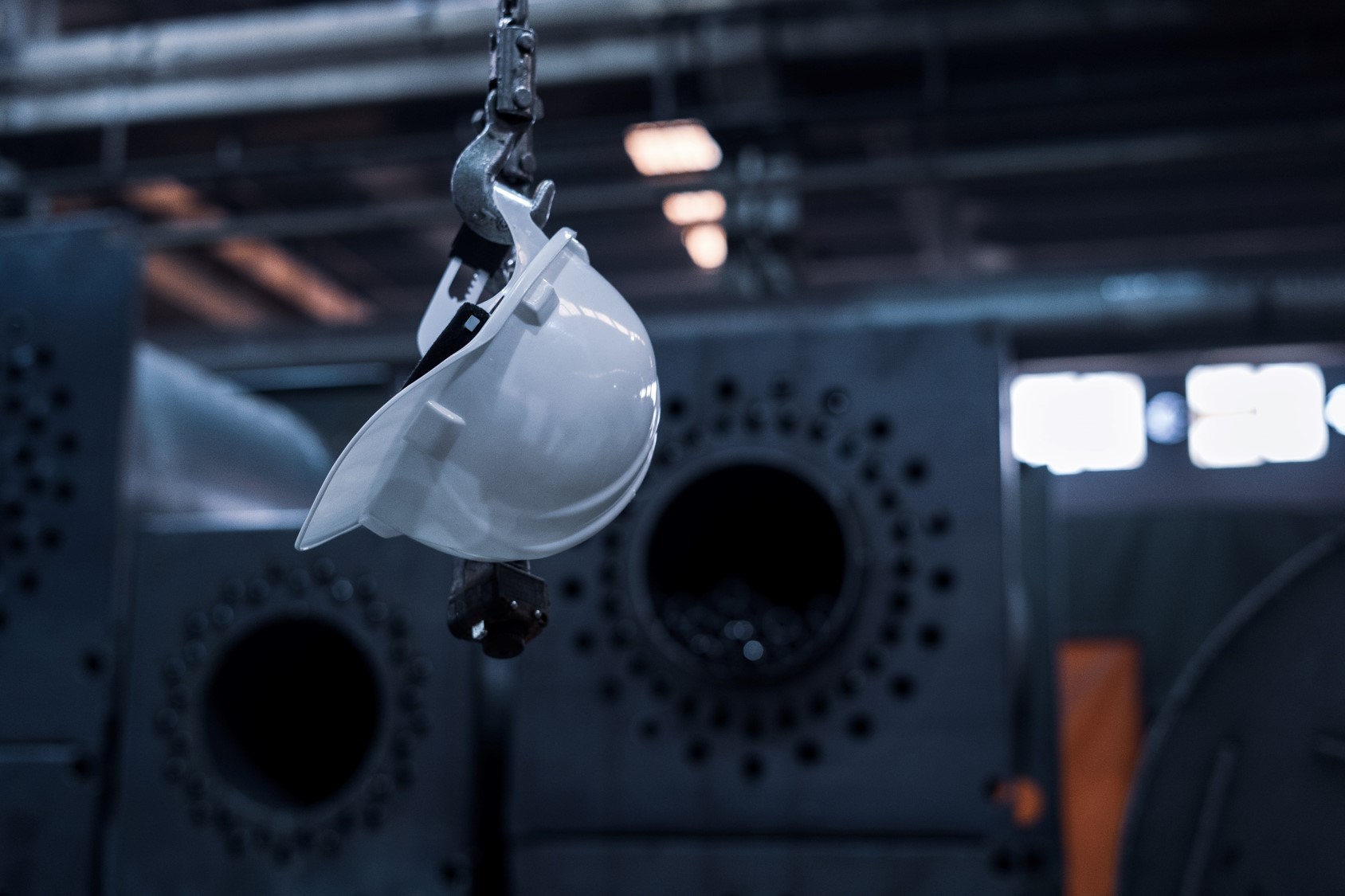 Our Commitment to the Environment
At Emotors, we are committed to sustainable development and social responsibility.
Through our activities, we are dedicated to minimising the impact of our actions on the environment for the wellness of future generation
 In order to ensure that, we developped an Environnement management System based on the following fundamentals :
Environmental conservation by involving all employees and stakeholders in the following items :
 Reducing our energy consumptions
 Recovering our wastes
 Preserving natural resources
 Preventing all forms of pollution 
Compliances obligations in our context of industrial expansion 
Continuous improvement for increase our environmental performance
 Our environnemental management system has been certified            ISO 14001 : 2015 for scope design, developpement, and manufacturing of electrical machines.