Full e-Axle for Electric Vehicle
The turnkey solution for your electric platform
Associating our motor and inverter with an existing or customized reducer-differential, Emotors can provide a full e-Axle ("3 in 1" solution).
The modularity of our motors, inverters and reducers enables us to address a wide range of vehicles from city cars to light trucks, with torque at wheel of up to 4,500 Nm.
Our e-Axle is available with an electronic controlled park lock.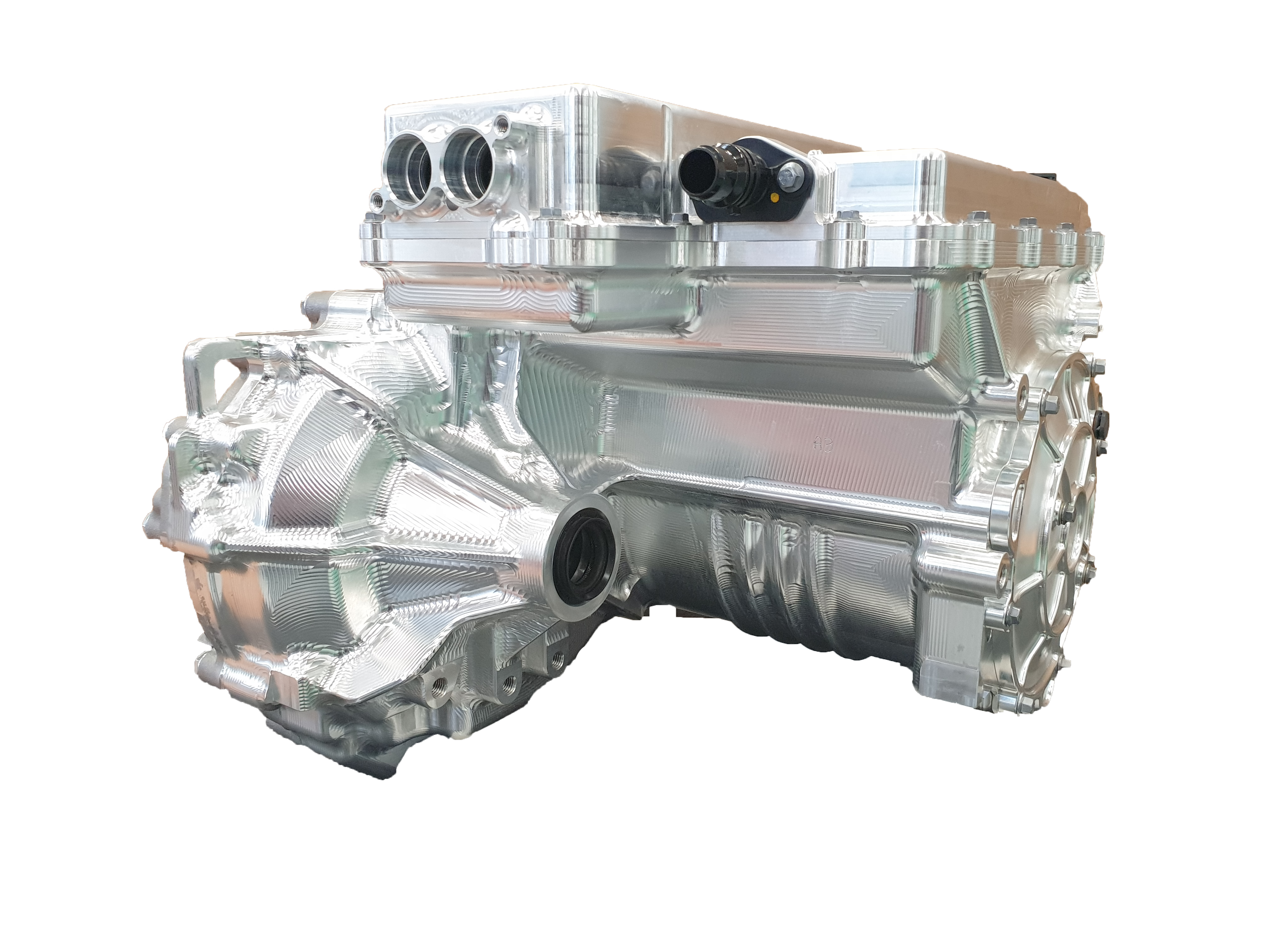 FULL E-AXLE FOR ELECTRIC VEHICLE
Should you need any additional information about our products, please contact our team.
We will be more than happy to help.