Emotors is a joint venture of Stellantis Group (50%) and Nidec Leroy-Somer (50%). The company was founded in 2018 in France. Through this strong collaboration and promising heritage, we aim to drive the future of electric mobility.
Our 300+ employees combine expertise, pioneering spirit and a passion for sustainable development. Fuelled with such enthusiasm, our teams are dedicated to the growth market of electric powertrains.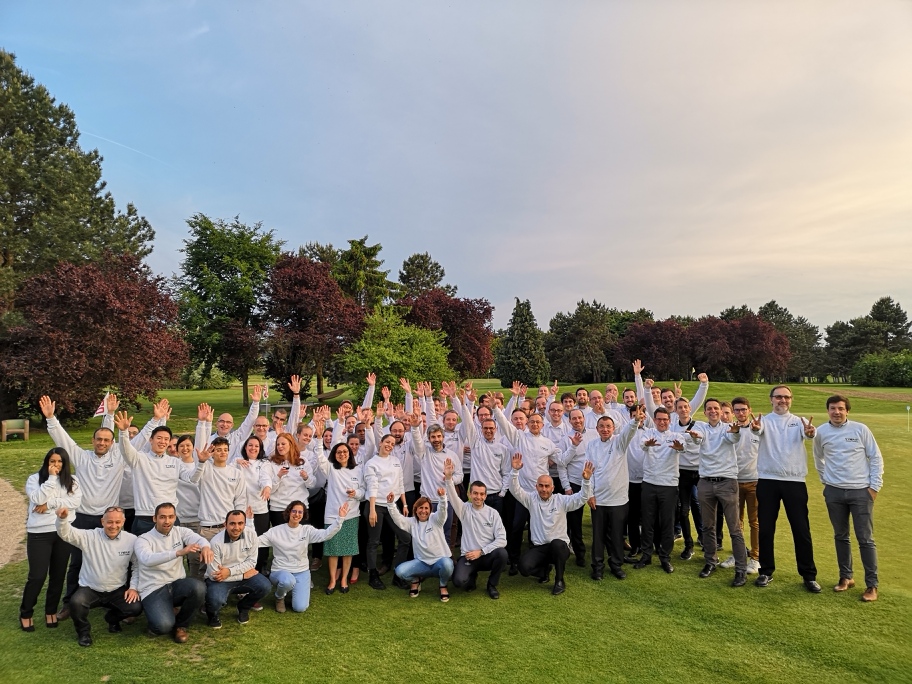 In the context of global warming and the necessity to reduce CO2 emissions, we strongly believe that adoption of electric vehicles will contribute to reducing the impact on climate change. The fact that electric vehicles will drive future mobility is now an evidence. At Emotors, every employee is committed to the goal of supporting the transition for a cleaner future.
In order to meet this challenge, we develop competitive and cutting-edge electric drive systems, designed to answer the rapidly evolving needs of the global automotive industry. Our product range fits all types of electrified vehicles, including mild hybrid (MHEV), plug-in hybrid (PHEV) and battery electric vehicles (BEV).
Here at Emotors, we are committed to developing robust products equipped with the latest technologies. Thanks to extensive investment in R&D and manufacturing process design, Emotors provides the best solutions for the worldwide automotive industry needs.
Emotors facilitates electric powertrain adoption in proposing innovative « 3 in 1 » solutions. These systems include three components (motor, inverter, reducer).
The electric motor converts the electrical energy into mechanical energy to propel the vehicle. It also recharges the battery through regenerative braking.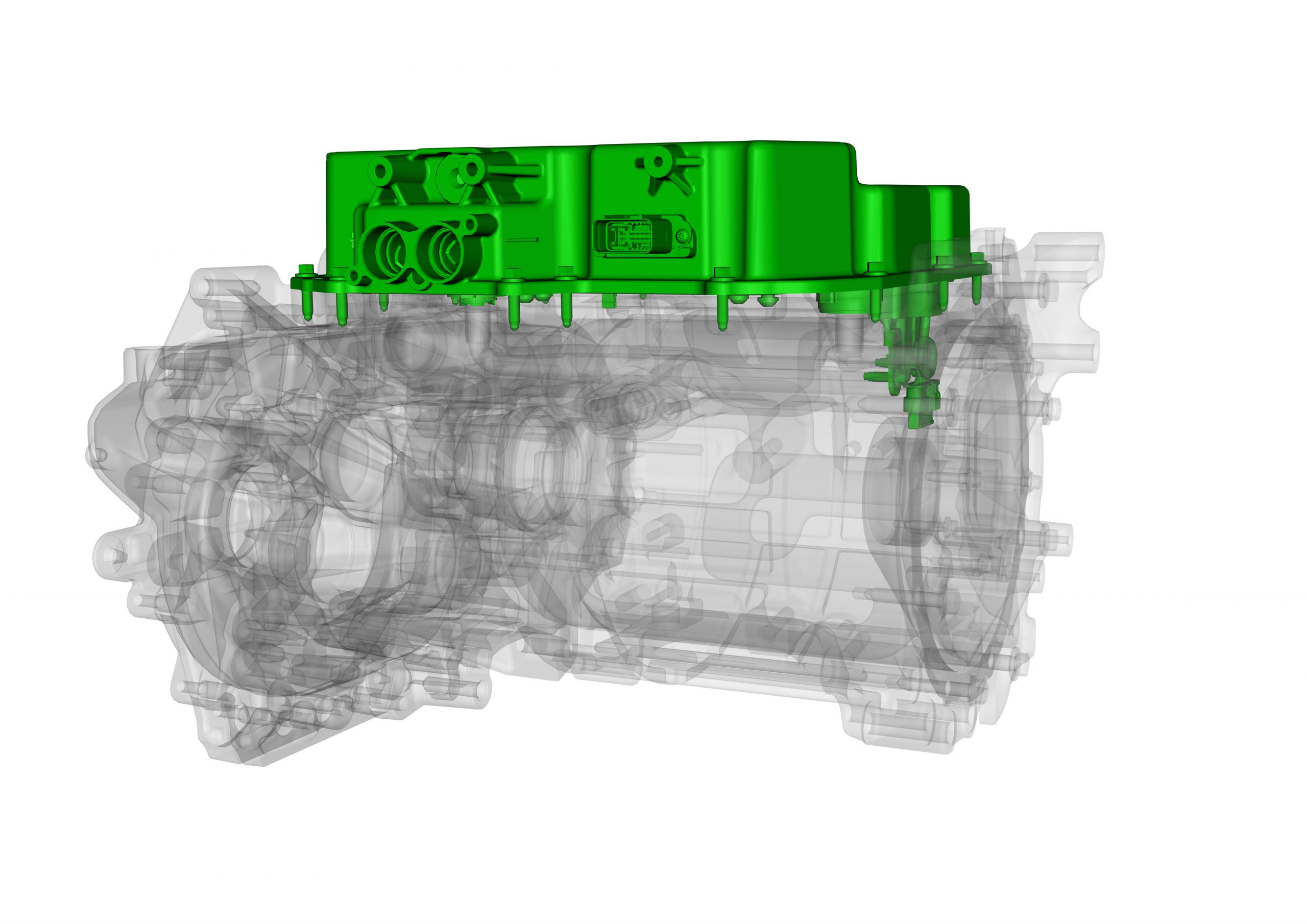 The inverter converts energy from the vehicle's battery in order to power and control the motor.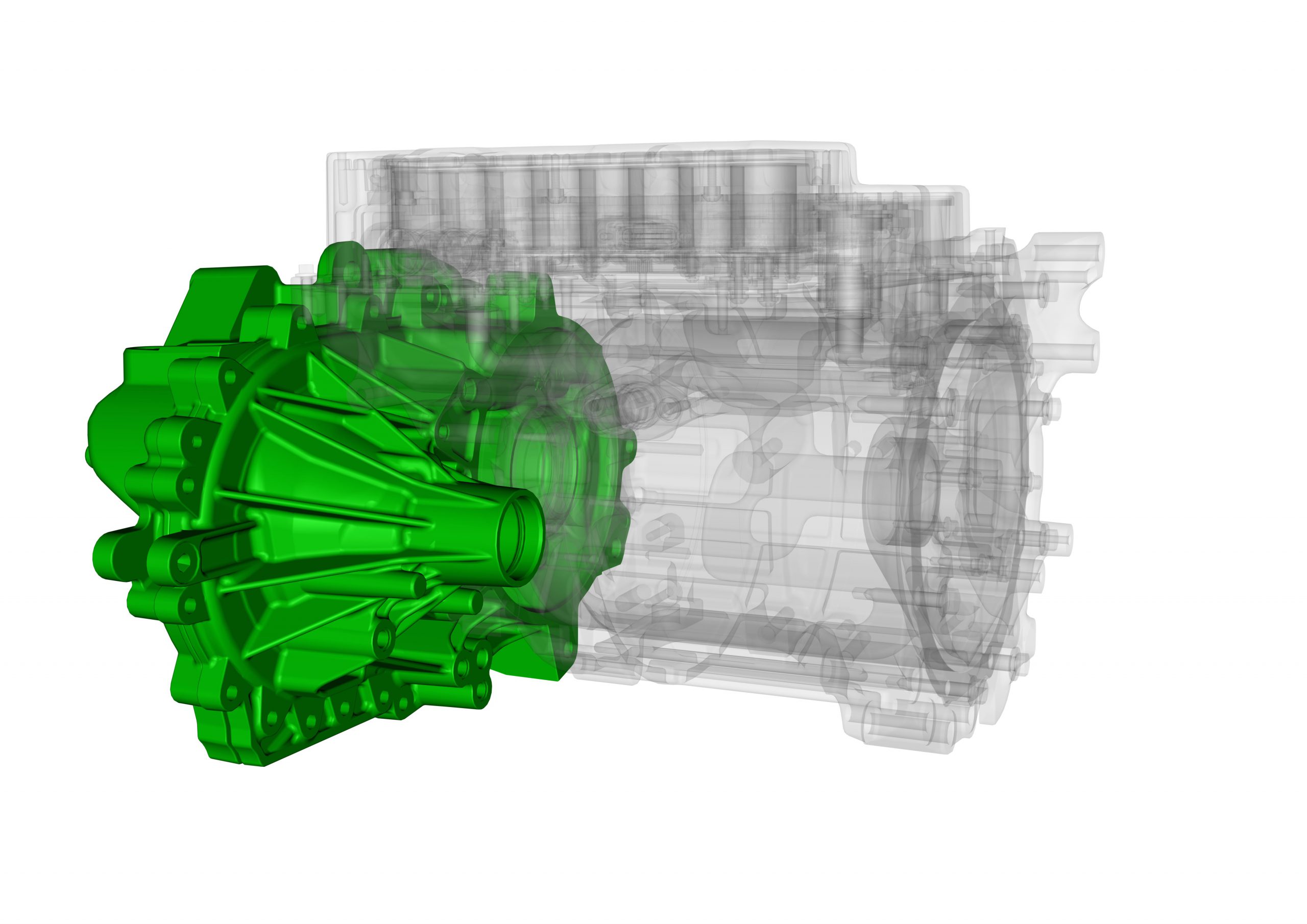 A speed reducer is a gear train used to transmit the power between the electric motor and the wheel axles.
Our headquarters and R&D are based in Carrières-sous-Poissy (78955), France.
Thanks to our highly skilled engineers and latest test centre, we are dedicated to offering fit-for-purpose and competitive solutions to our customers.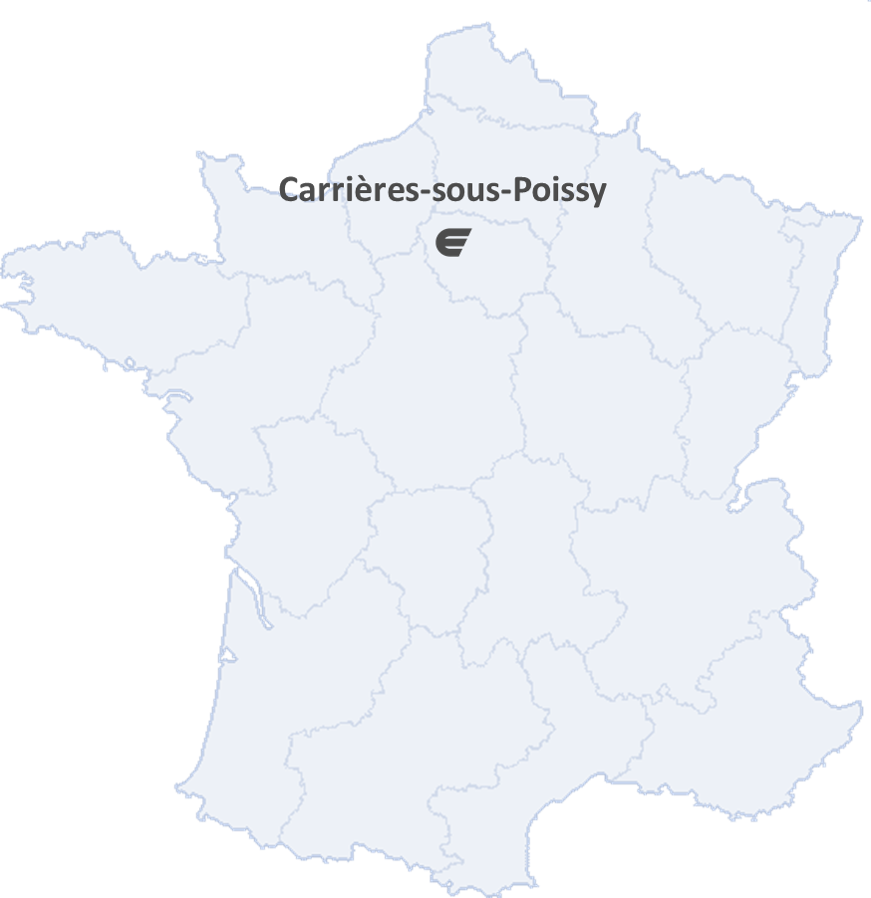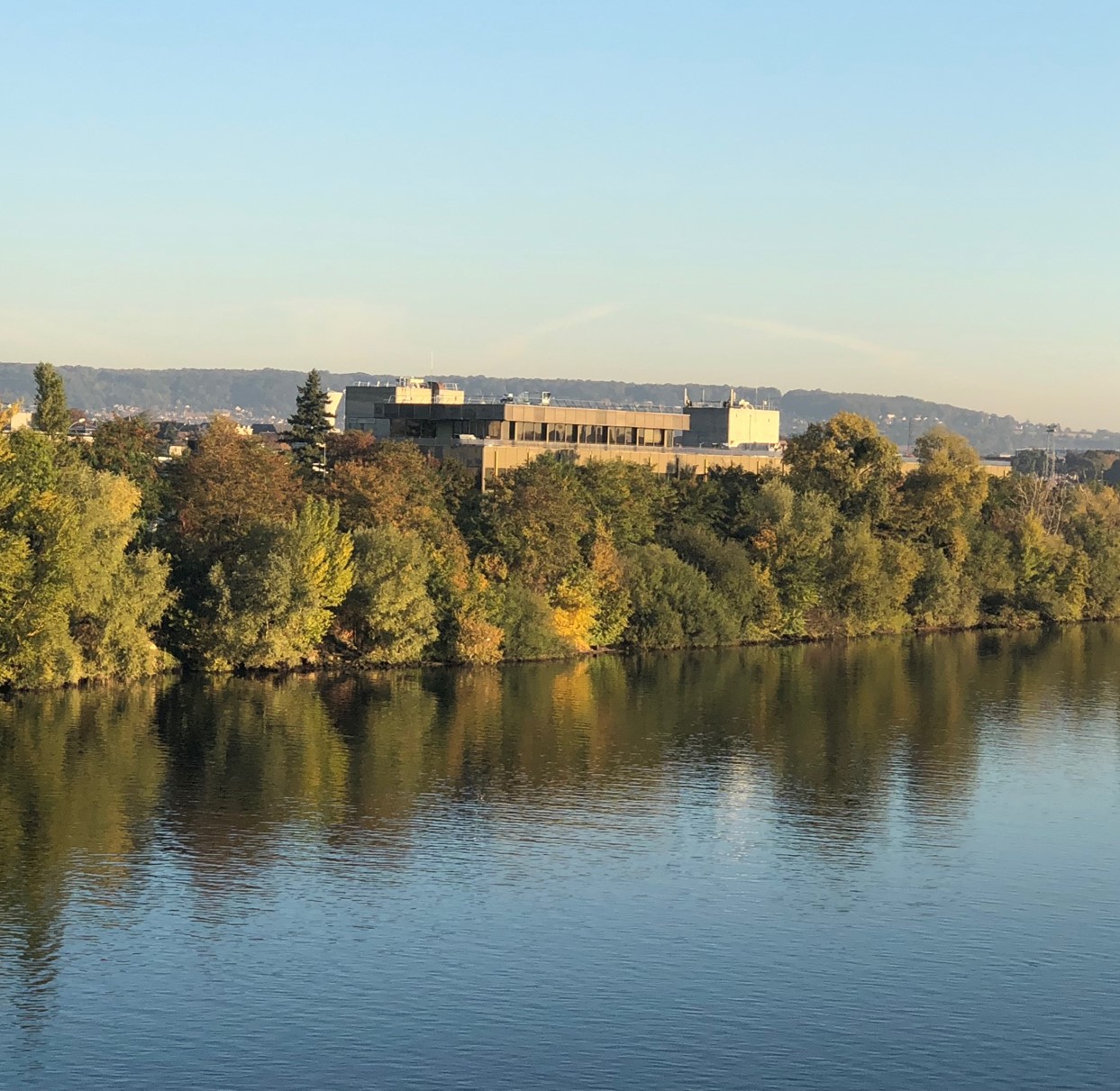 Our manufacturing site is located in Metz-Trémery (57300), France.
Based on the highest quality levels and logistic standards, our site is designed to satisfy our worldwide customers.