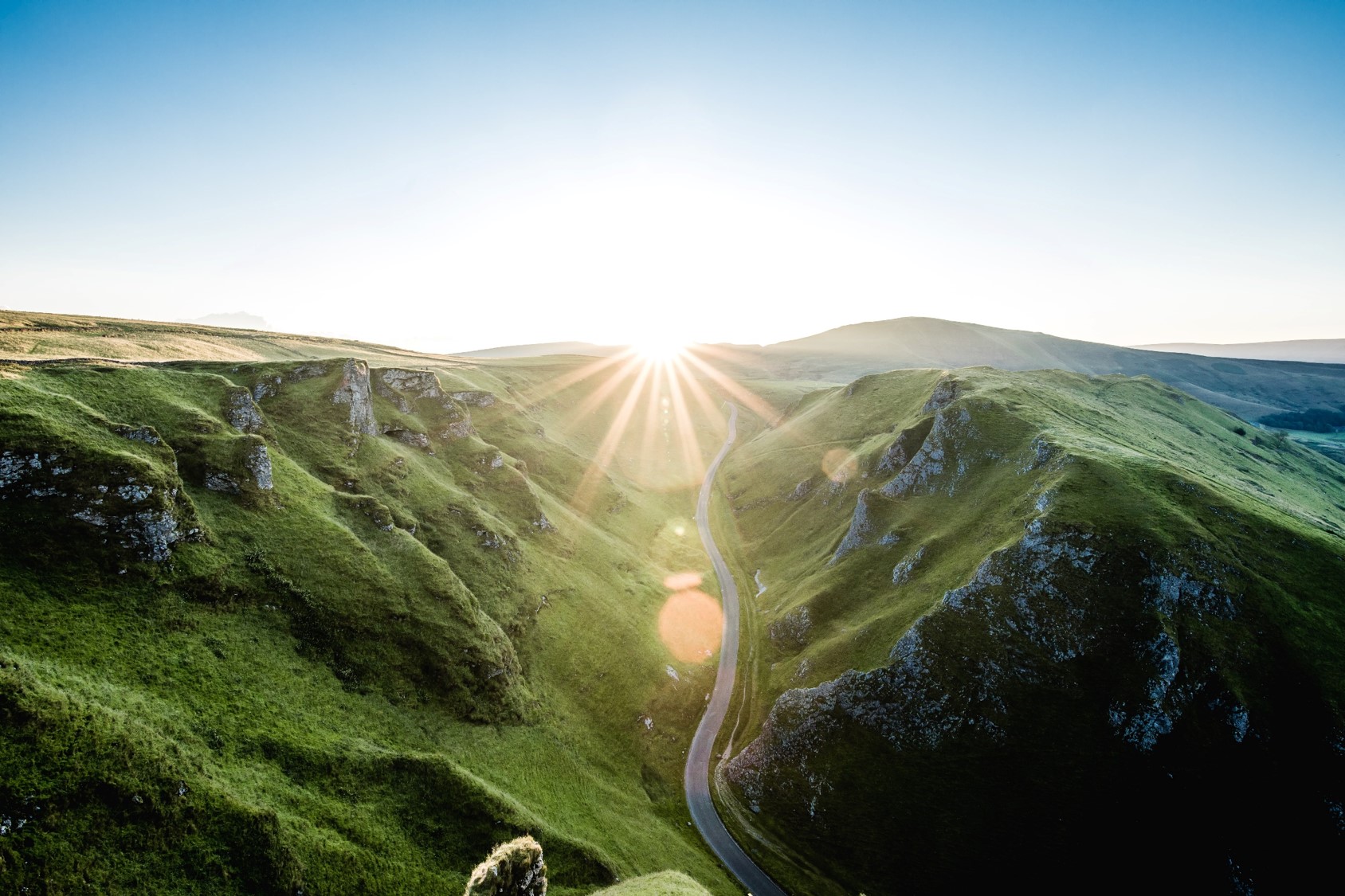 Page d'accueil
Serving the whole car industry with e-Drive solutions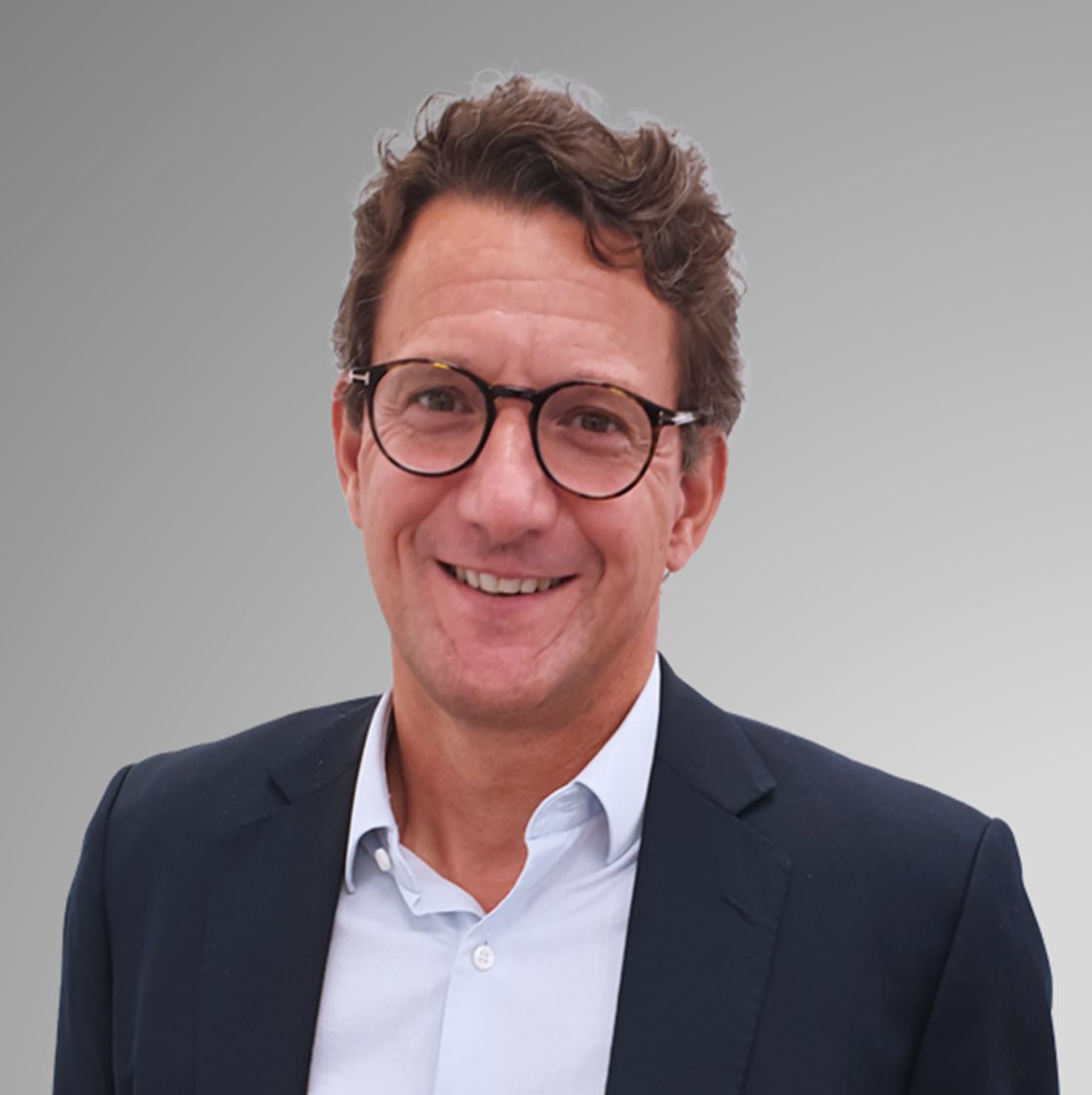 World Manufacturer of Electric Drive Systems for the Automotive Industry
« At Emotors, we aim to drive the future of electric mobility.
By delivering competitive and cutting-edge electric drive systems and e-axles, we ensure we meet the needs and challenges of the automotive industry. »
– Ghislain BOITEAU, CEO of Emotors
ELECTRIC DRIVE SYSTEMS
Recognised expertise in all technical fields of e-Drive development
ENGINEERING EXPERTISE
Turning innovative technologies into competitive solutions for mass production
ANY QUESTIONS?
Our team would be pleased to handle any enquiries you may have   
Careers at Emotors
Do you wish to give a new momentum to your career? We encourage our employees to challenge themselves at all levels and we offer an environment that fosters creativity and success.